Hello May! I am SO excited that April is finally over - it was seriously one of the most boring months of my life, spending it revising everyday, going to the gym and eating healthily! In 5 days my post-university life will begin... as well as SUMMER! Just 5 more days of hell left - who invented jurisprudence anyway?!?
My Goals for this month are to sort out some things that I have neglected during this revision-frenzy!
1. Spring Clean
My room is... not nice. There is a huge pile of washing mounting up and my clothes definitely no longer fit the slightly nicer weather we are having! I am going to do a major clean out of my room when I finish, including taking ALL of my law books and notes and putting them out of sight! :)
2. Yoga/Blogilates every morning
I posted about the 30-day Doyouyoga challenge (completed!) and since finishing it, I have definitely missed waking up and doing something unrelated to work before I start off the day. I found some Blogilates videos on youtube and they are so much fun to do! Casey is a really good teacher - I will try and do these everyday :)
4. Gym and Healthy Eating
Just because summer is finally here, doesn't mean I can stop being healthy. I have hardly drunk alcohol for over two months and feel a lot better for it (although I doubt there won't be a celebration when everyone finishes!) and actually do feel a lot happier and healthier after eating healthily for that time and working out. Hopefully I will start the job that this has all been for next week, fingers crossed!
5. Sort out my foot
I am pretty sure I have achillies tendonitis and it is not fun. Typically, after upping my exercise and forcing myself to run I have managed to injure myself! I have a doctors appointment tomorrow so will hopefully sort it out before it gets any worse.
6. Drive!
It is so bad that I have had the chance to drive for 4 years now and haven't managed to even take my test yet, despite over 80 hours! I am going to try and do an intensive course this month in automatic (hate manual!) so hopefully I will be able to pass quickly! I hate driving lessons and driving in London generally, there are so many hidden rules and people running out infront of you!
7. Sort out my life plan
I need to apply for training contracts, internships, everything really! Modeling this year is going to be great and I'm really excited for it but it is definitely not a long term plan.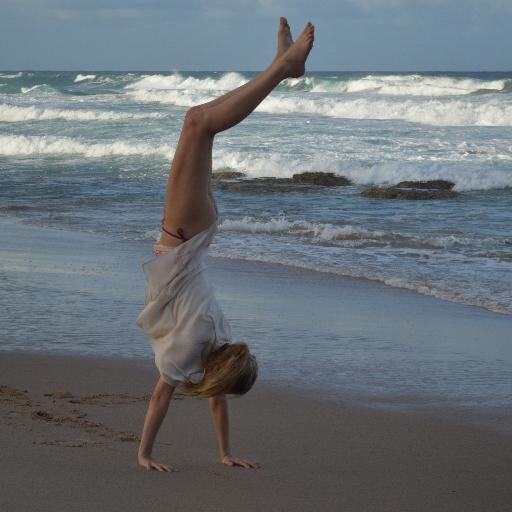 Have a great month! Hopefully the sun comes back and stays out!